BlackSt✫r 11 Pro

– Designed to Breathe New Life Into Your PC –
 Multi Edition ISO

 Multi Language Support!

 Full Featured, Updatable Build!

 Updates Paused Until 2099!

 Selective File Compression During Setup!

 Extreme Performance for your Apps and Games!

 Bypasses TPM, Secure Boot, RAM, CPU, and Storage Checks!

 Windows 11 21H2 Pro (22000.706) LiTE Build


– This Build Includes Custom Added –
Icons ★ Themes ★ Wallpapers
Start Orbs ★ File Compression ★ System Fonts
Performance Settings ★ Performance Tweaks
Privacy Tweaks ★ Power Tweaks
Tools ★ Extras ★ Games
– Added UWP Apps –
Windows Insider 22H2 Paint App v11.2203.2.0
Windows Insider 22H2 Notepad App v11.2203.10.0
Microsoft UI Xaml 2.7 v7.2203.17001.0
Microsoft VCLibs 140.00 UWPDesktop v14.0.30704.0
Microsoft VCLibs 140.00 v14.0.30704.0
– Added 3rd Party Apps –
StartAllBack v3.4
7-zip File Manager v21.07
IrfanView v4.57 x64
uTorrent v2.2.1
WinAeroTweaker v1.33
Everything Search Engine v1.4.1.895
Virtual Memory Enabler
Classic Calculator
– Added Games –
Windows XP Games
Windows 7 Games
Ice Breaker
Digger
– Removed –
Defender ★ Edge ★ SmartScreen
Hello Face ★ Some UWP Apps
– Disabled –
UAC ★ BitLocker Service ★ Widgets
Error Reporting ★ Ads ★ Telemetry
Hibernation ★ Power Throttling ★ SuperFetch
Automatic Maintenance ★ Virtual Memory
– Multi Edition ISO –
Let's you install this build with Light File Compression (Faster Install)
Or LZX (Heavy) File Compression (Slower Install)
– Performance Prioritized –
This build has been designed to Maximize Performance, Responsiveness, and Resource Savings.

• Use Rufus ONLY to write the ISO to a USB Drive.
• Boot from USB Drive, and Perform a Clean Installation to your desired partition.
• Your PC Will Restart Once After Installation Completes.
• Requires 2GB RAM, 8 GB Storage Space.

• I highly recommend you download and install DX9 and VC++ Runtimes, you can download them HERE
• For AMD Ryzen Powered PC's 
, please download the latest Chipset Drivers found at the bottom of my thread HERE
• If you have any issues Installing this Build on your PC, Please Read Part 6 of my Tutorial, on how to fix those issues HERE
• Enabling Virtual Memory will help stop Apps from crashing, and improve stability. Run the included Virtual Memory Enabler file in the 'Extras' Folder to enable!
 System Transparency is Enabled by Default, to Disable it, go to Task Manager, Startup Tab, and change clear.exe from enabled, to disabled, and sign out.
 You can Activate this build with your personal license, or with my recommend Activator found HERE

– Setup and Installation –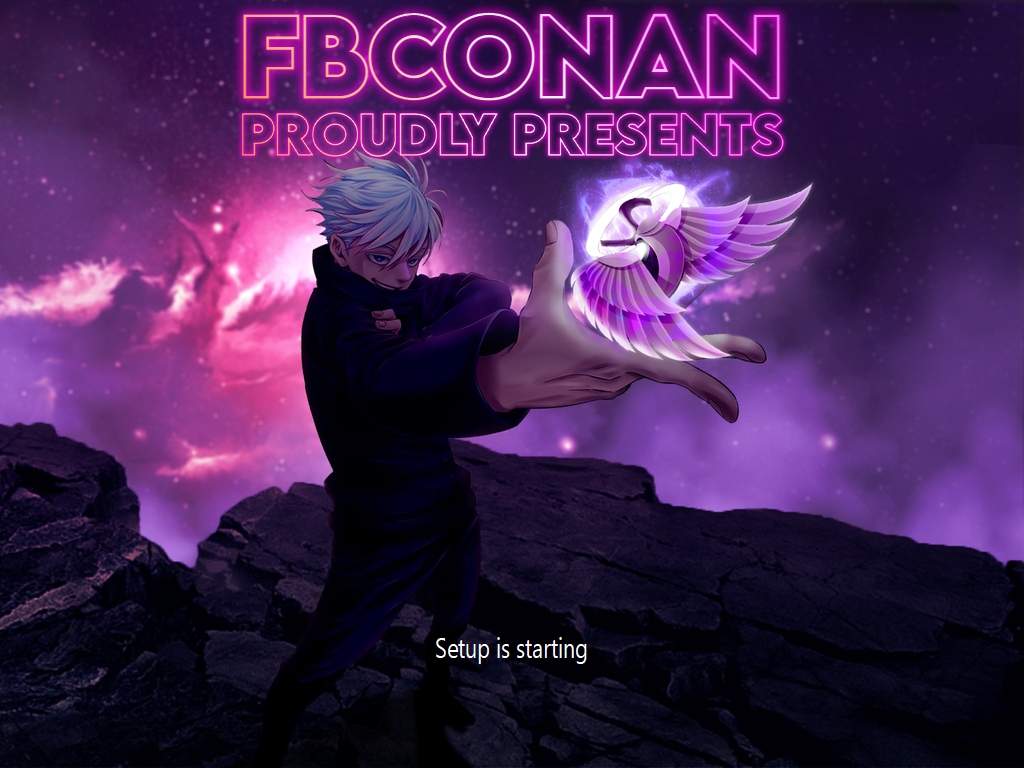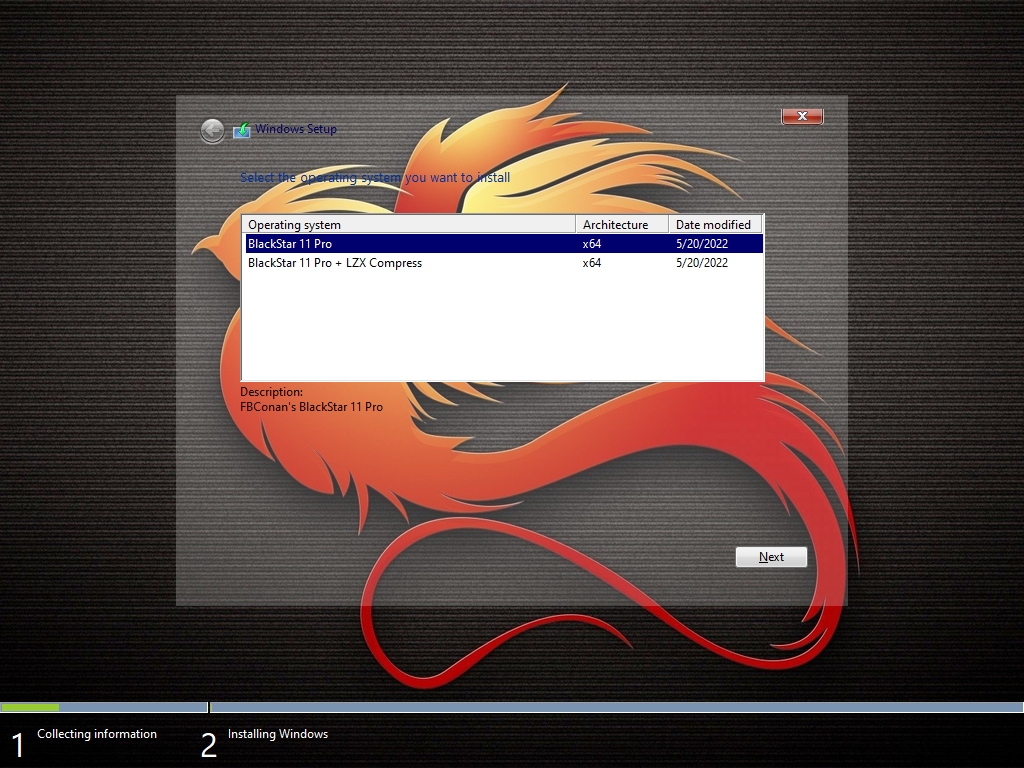 – VM Installation –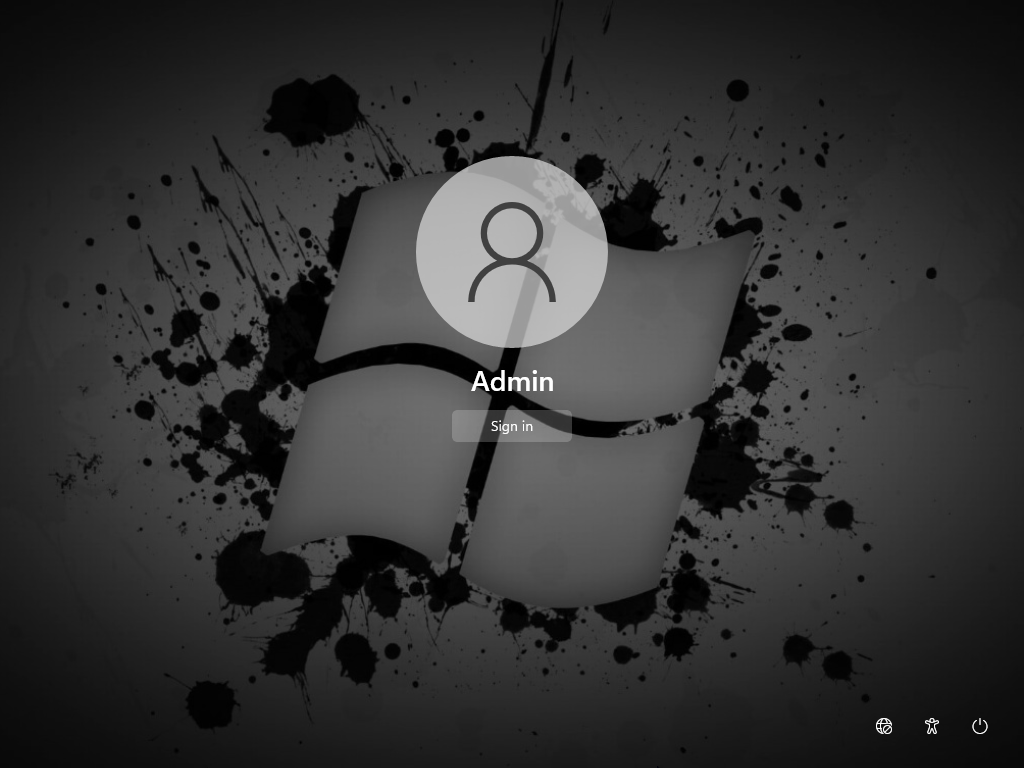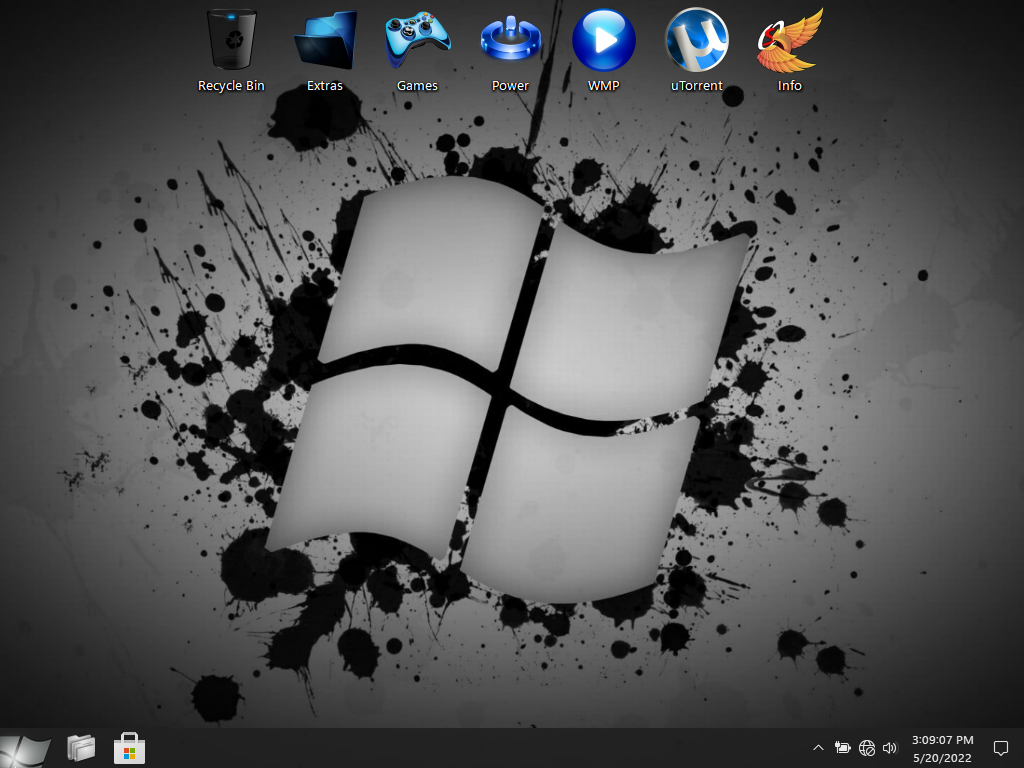 – UWP Apps & Windows Version –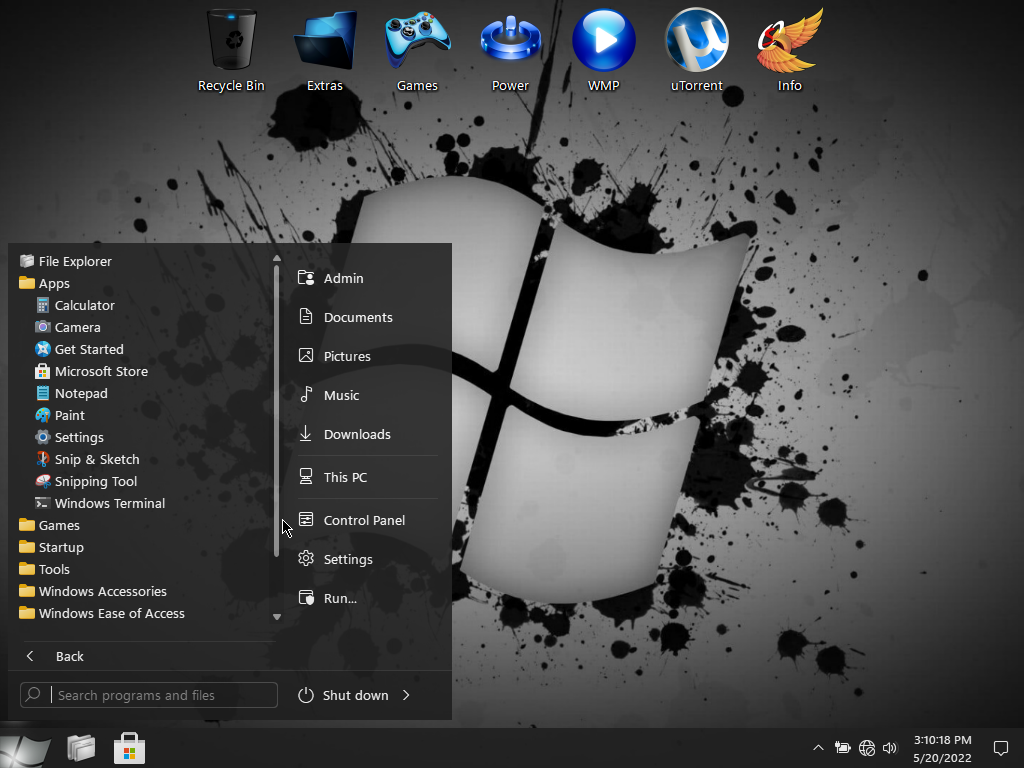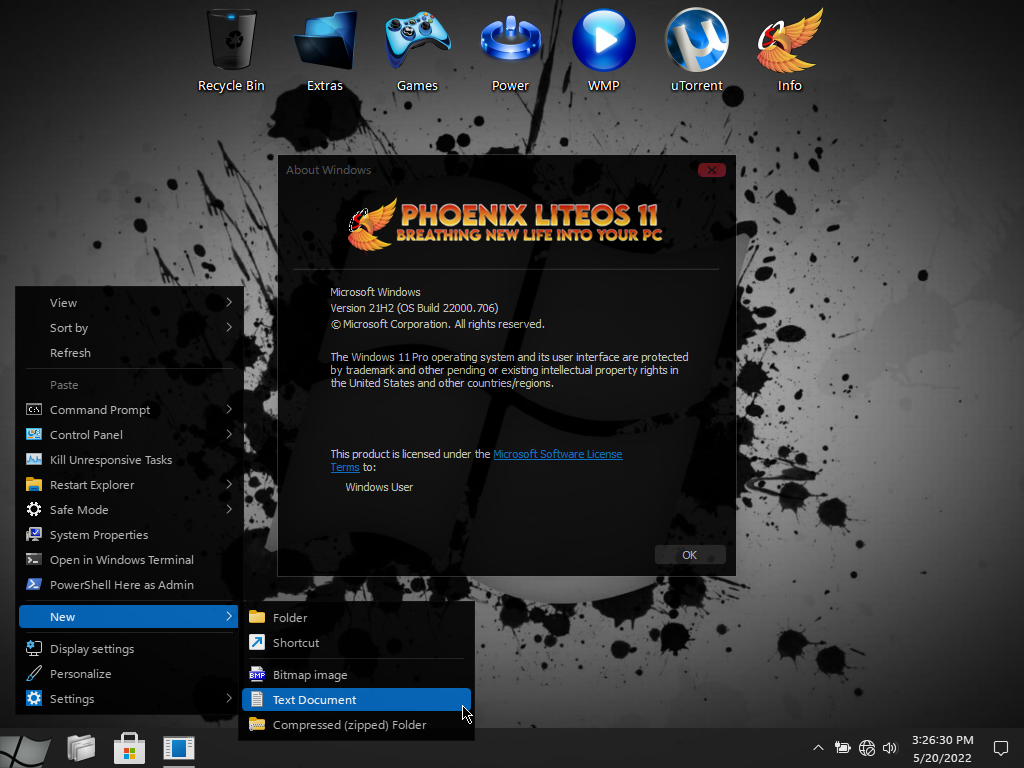 – As Little as 3.6 GB Installed Size! –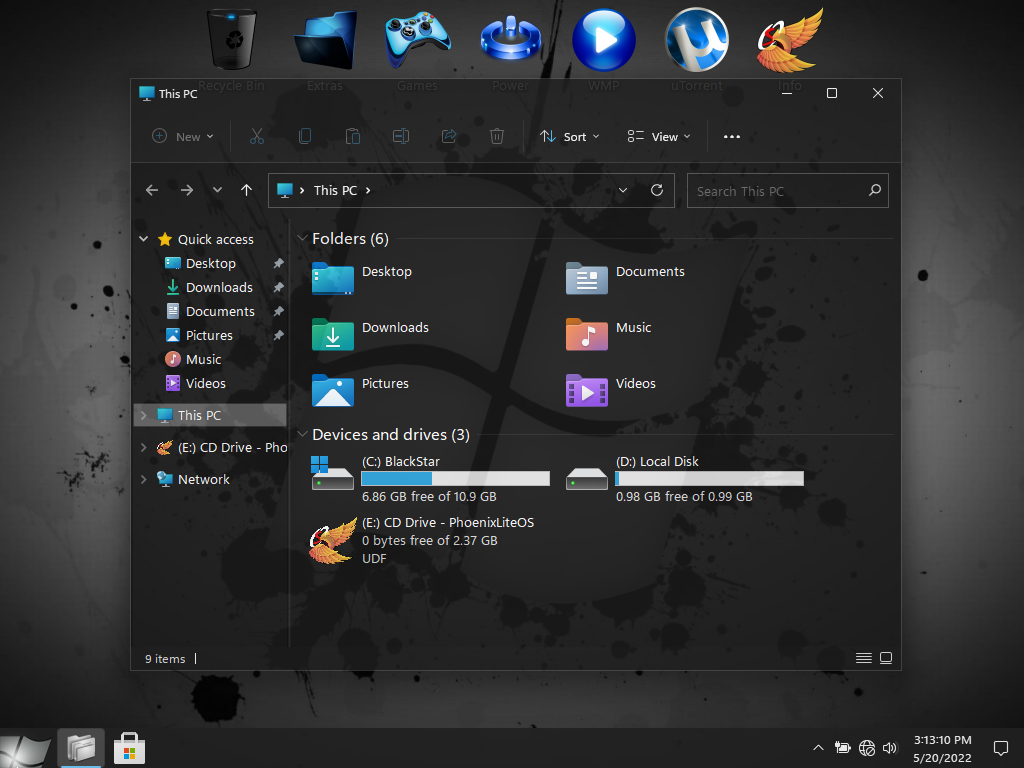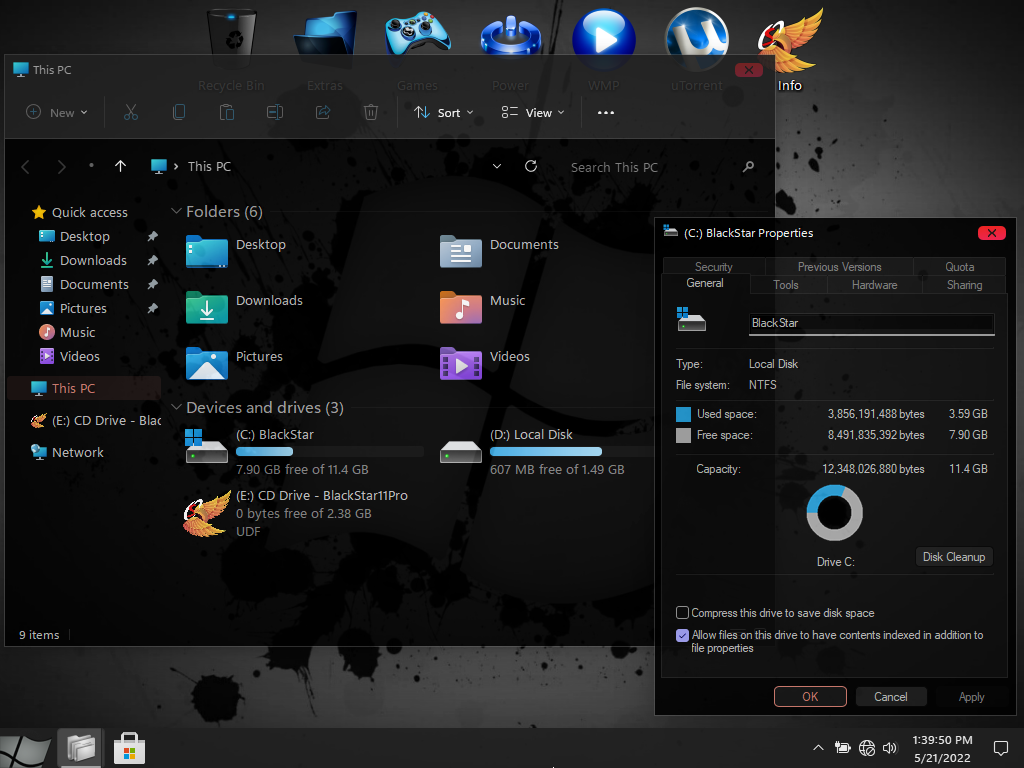 – Themes & Task Manager –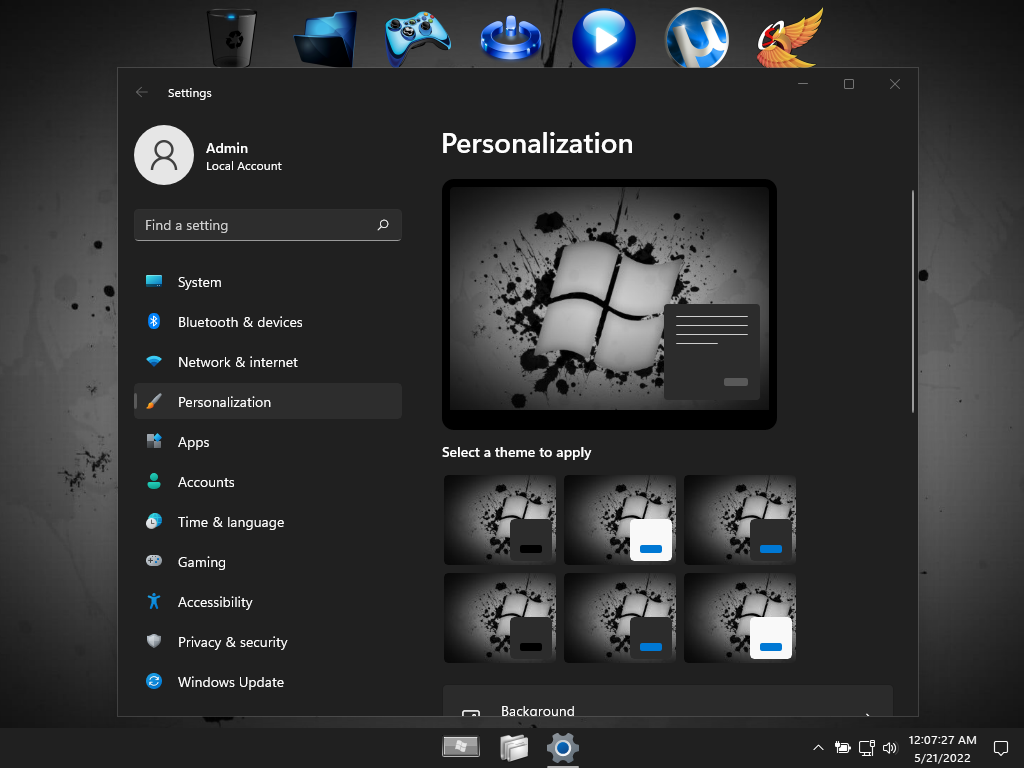 – MS Store, Settings, New Paint and Notepad Apps –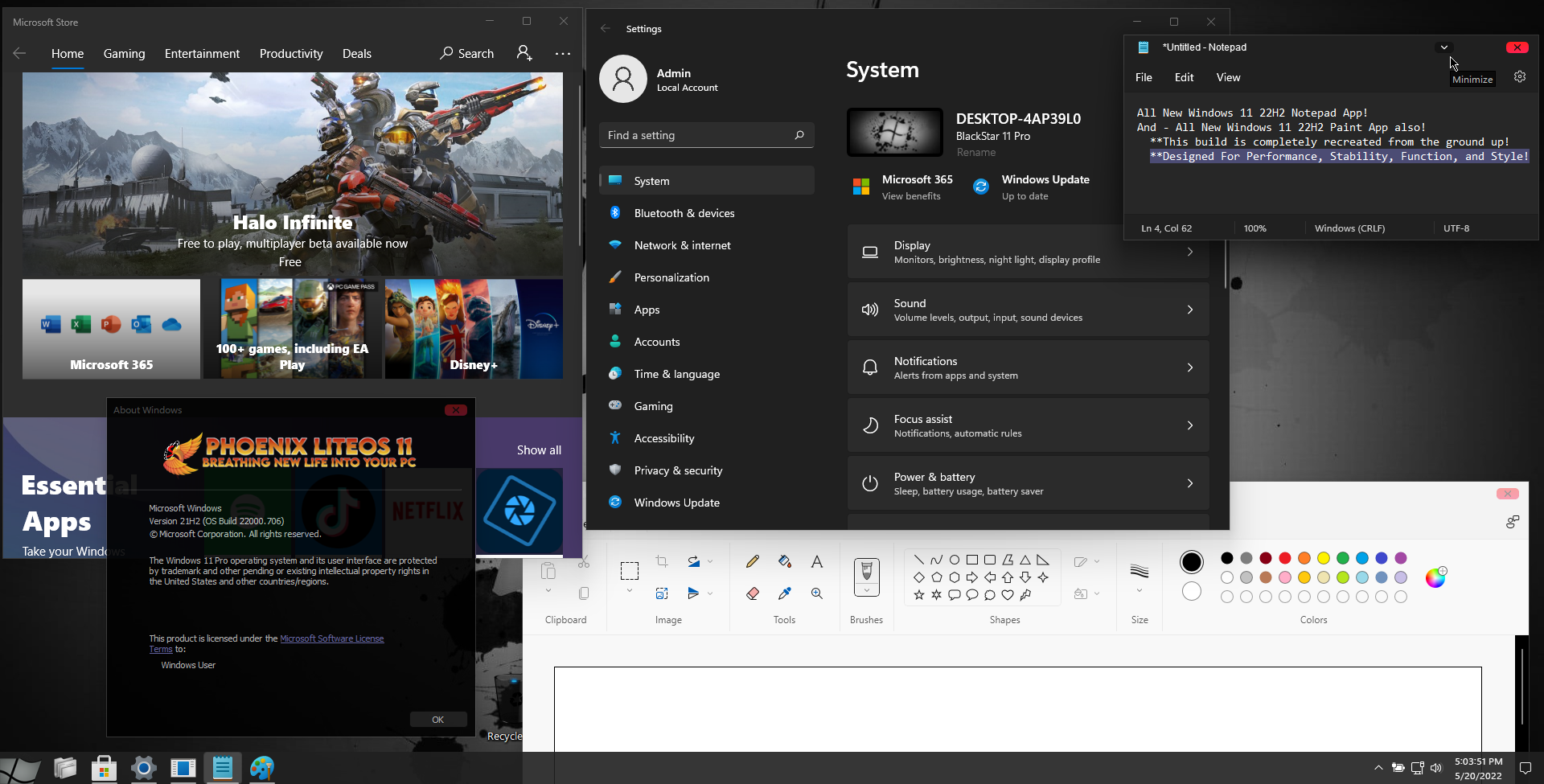 – PC Installation –
You can Change the Start Button Icon and Placement in StartAllBack Settings.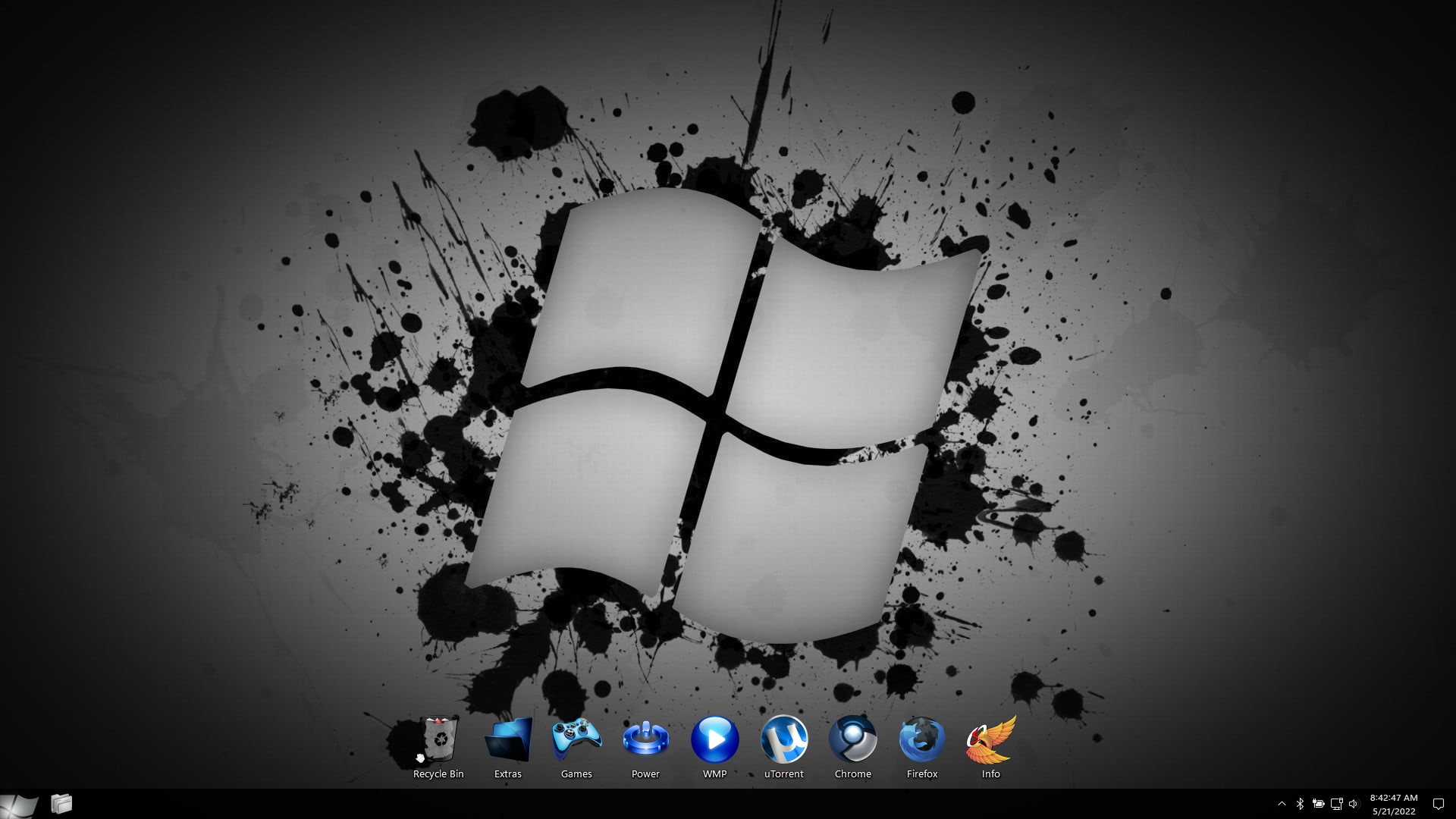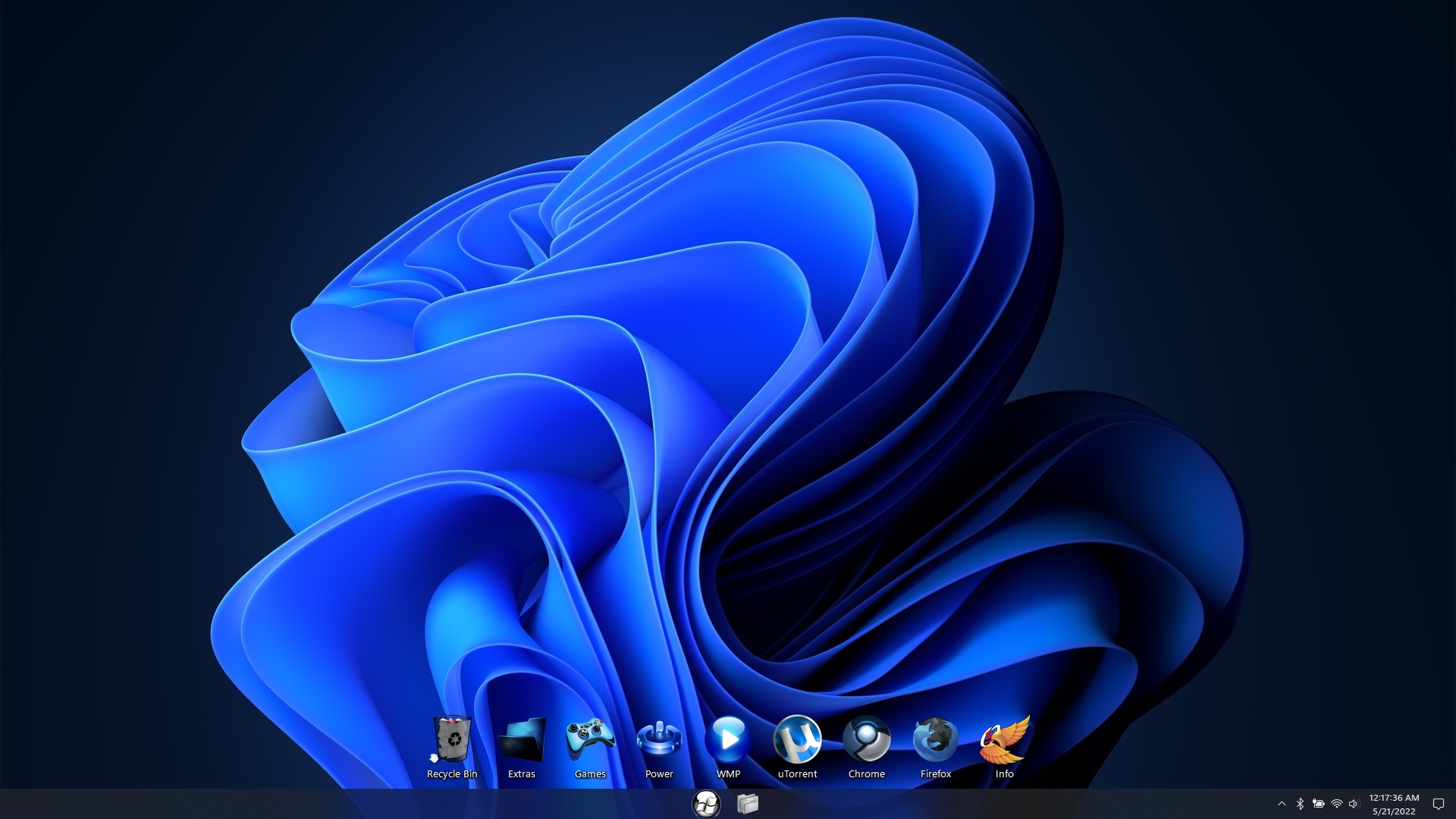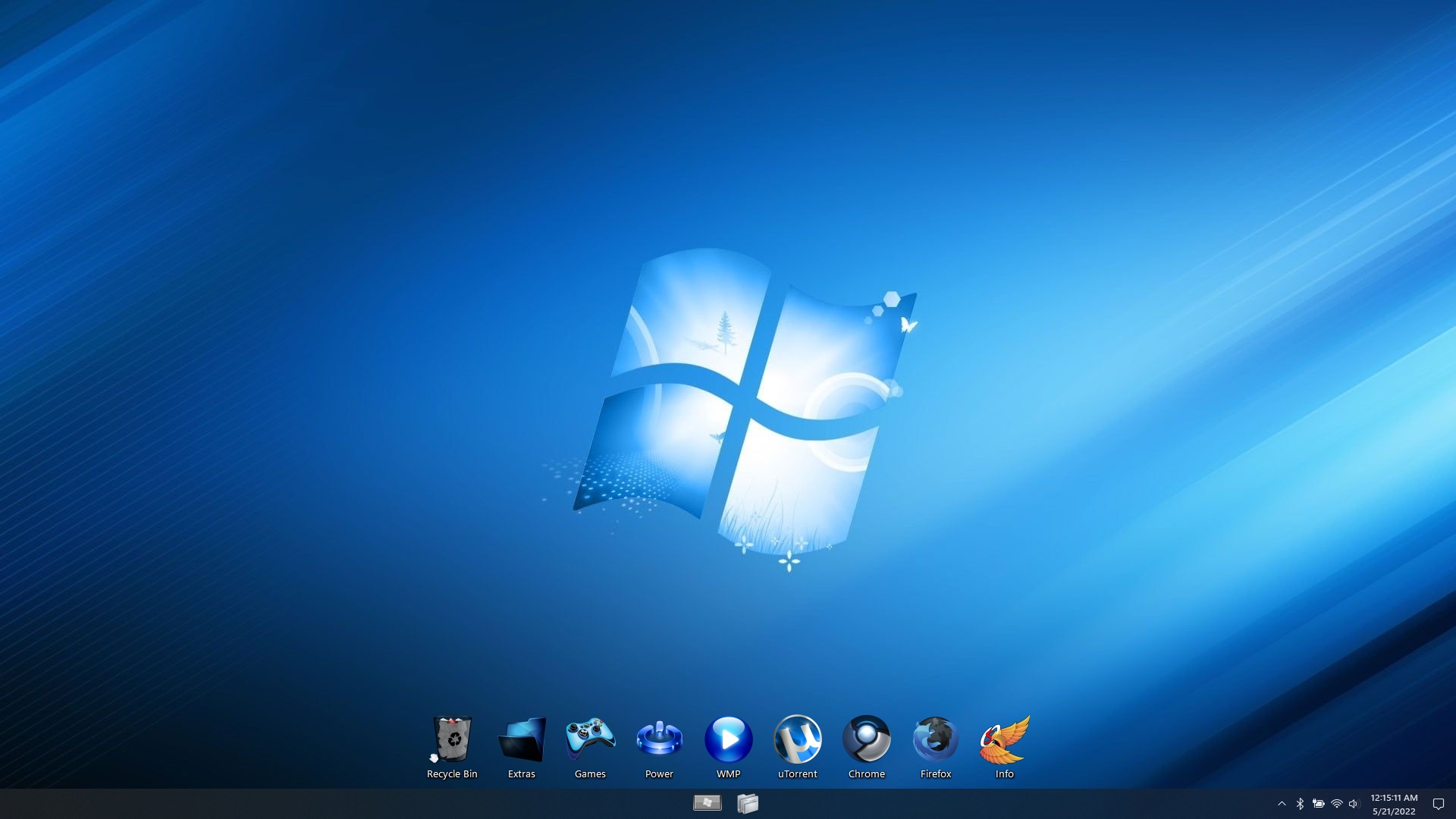 – To change to enhanced Dark Theme, making most System Windows Black –
Go to Settings – Personalization – Themes, and select the 'Windows 11 Black' or 'Black Glass' Theme!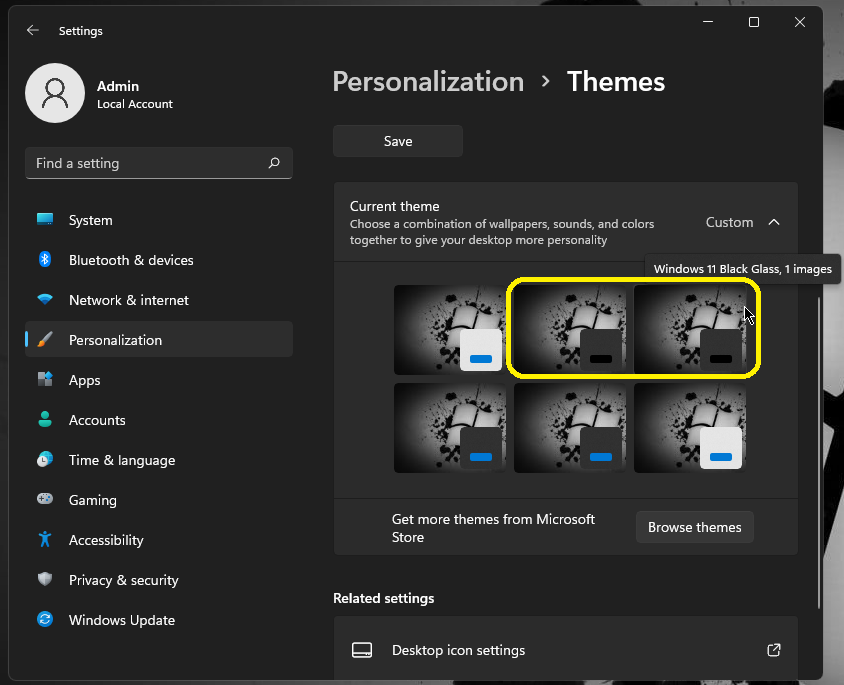 You can download BlackSt✫r 11 Pro from the link below…
Download Links