Windows 10 Pro Rtol-Neiklot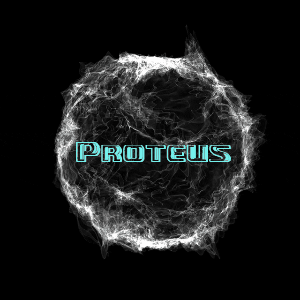 Windows 10 Pro Rtol-Neiklot

First and foremost, TONS of appreciation and respect to @Shiminok for supplying the AWESOME themes for this build.
This is one of my rare PRO versions. I prefer 21H1 over the newer versions, just my humble opinion, and your
mileage may vary. This is a FULL install of fully updated 21H1, with NOTHING removed, and just a few things added.
Follow the pics! The cursor is shown in each pic where it should be to install this OS.
This is for the ones who: (A) Dont read english very well. (B) Dont have a clue how to install an OS.

About
Windows 10 PRO 19043.1706
Language: English
Size: 5.21gb
System requirements
Processor: 1 gigahertz (GHz) or more.
Disk Space: 20gb for default install, MORE for post install programs.
Graphics adapter: Microsoft DirectX 9 or later graphics device.

Added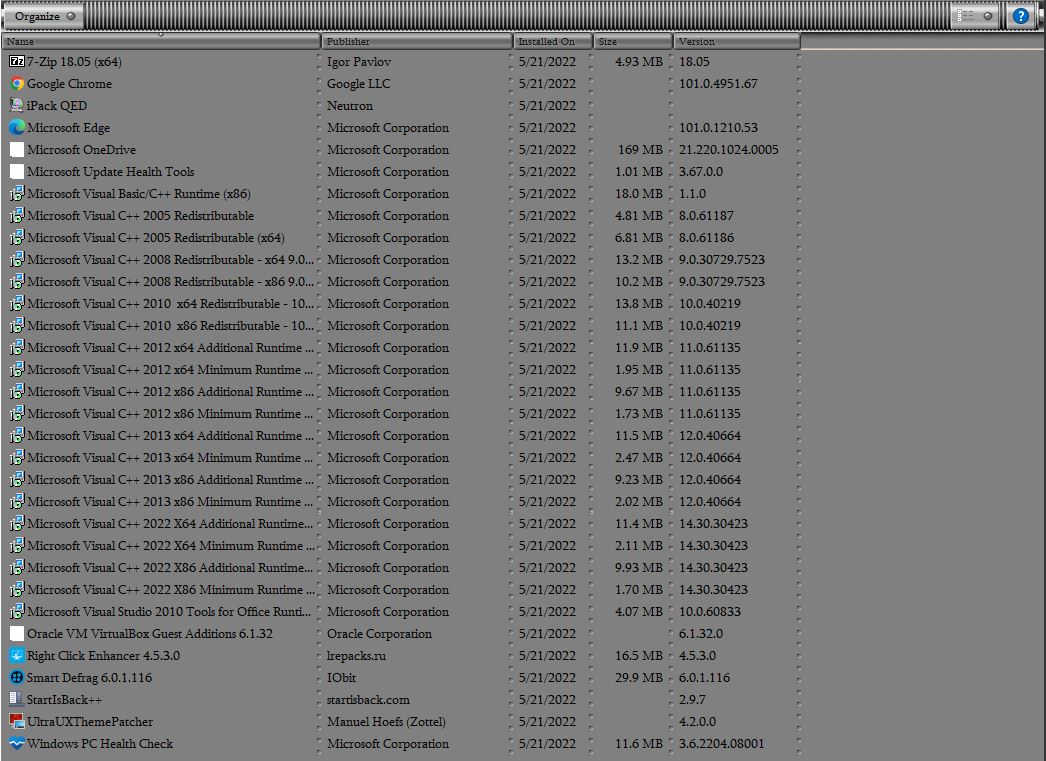 Install Notes
NOTE: Built using Windows 10 PRO 21H1 19043.1706
This is a FULL install of Windows with NOTHING removed or disabled. Support Available
but please utilize GOOGLE or Team OS search first. Thanks for YOUR support 
NOTE: NOT Activated just in case you have a valid number you want to use instead. Activators included on desktop.
NOTE: Updated through May 21, 2022
NOTE: OS cleaned, optimized, and defragged for better performance and space saving.
NOTE: It takes about 10 seconds for the desktop to completely load after install.
Be Patient and give it time. You next bootups are normal speed.
Images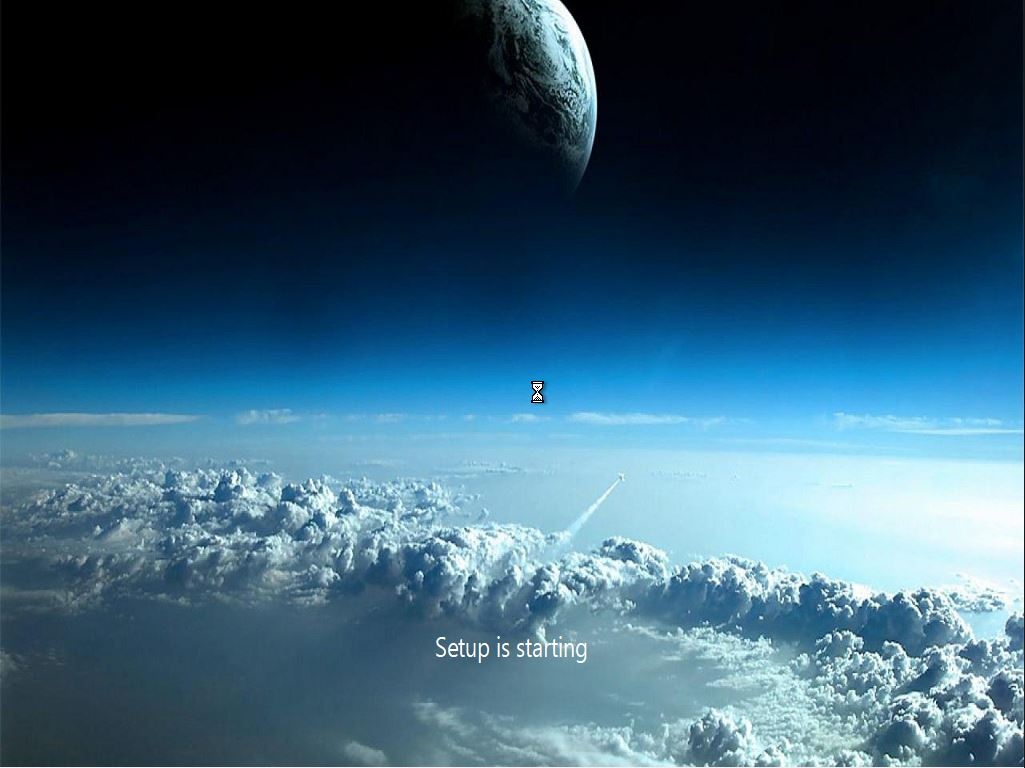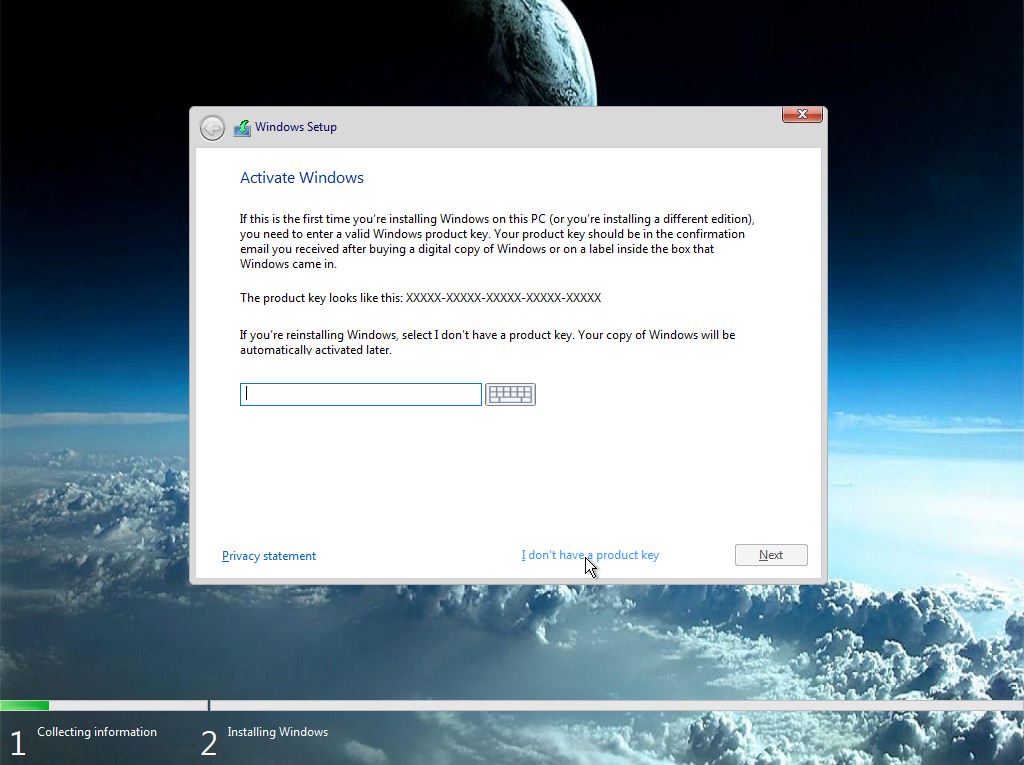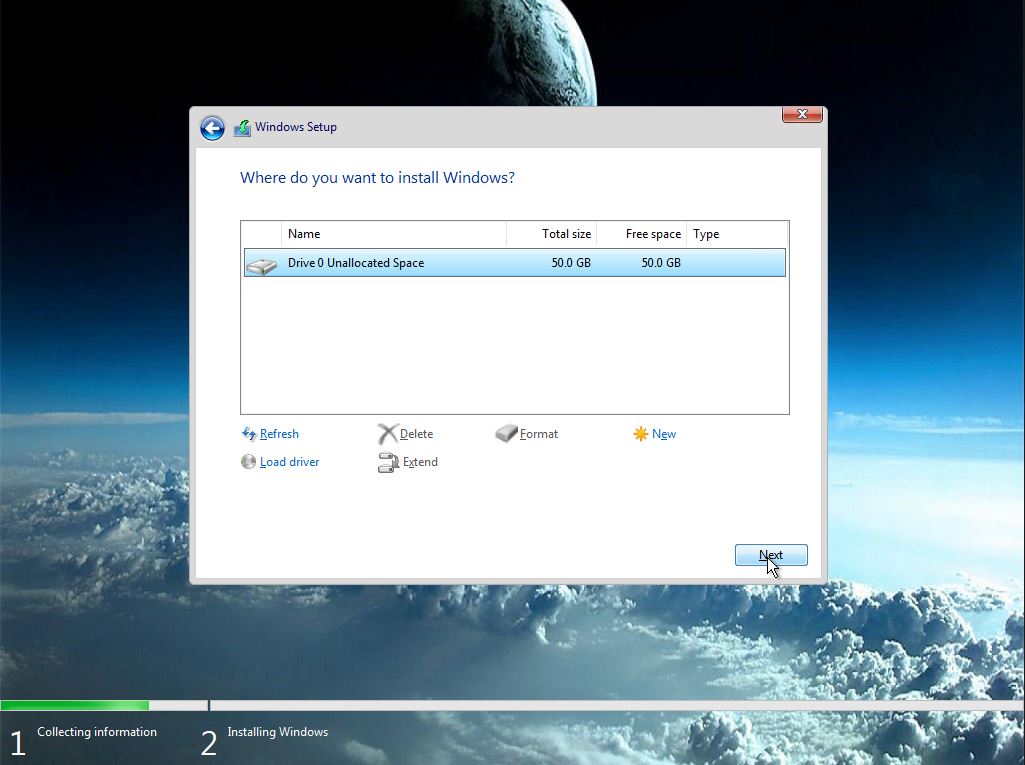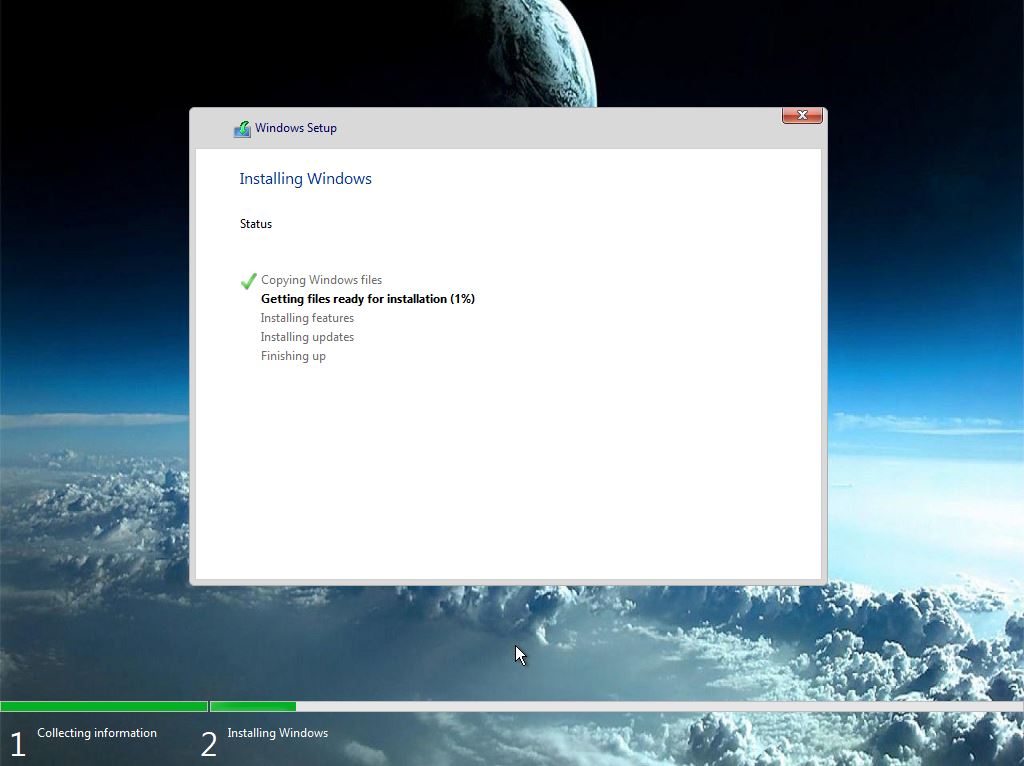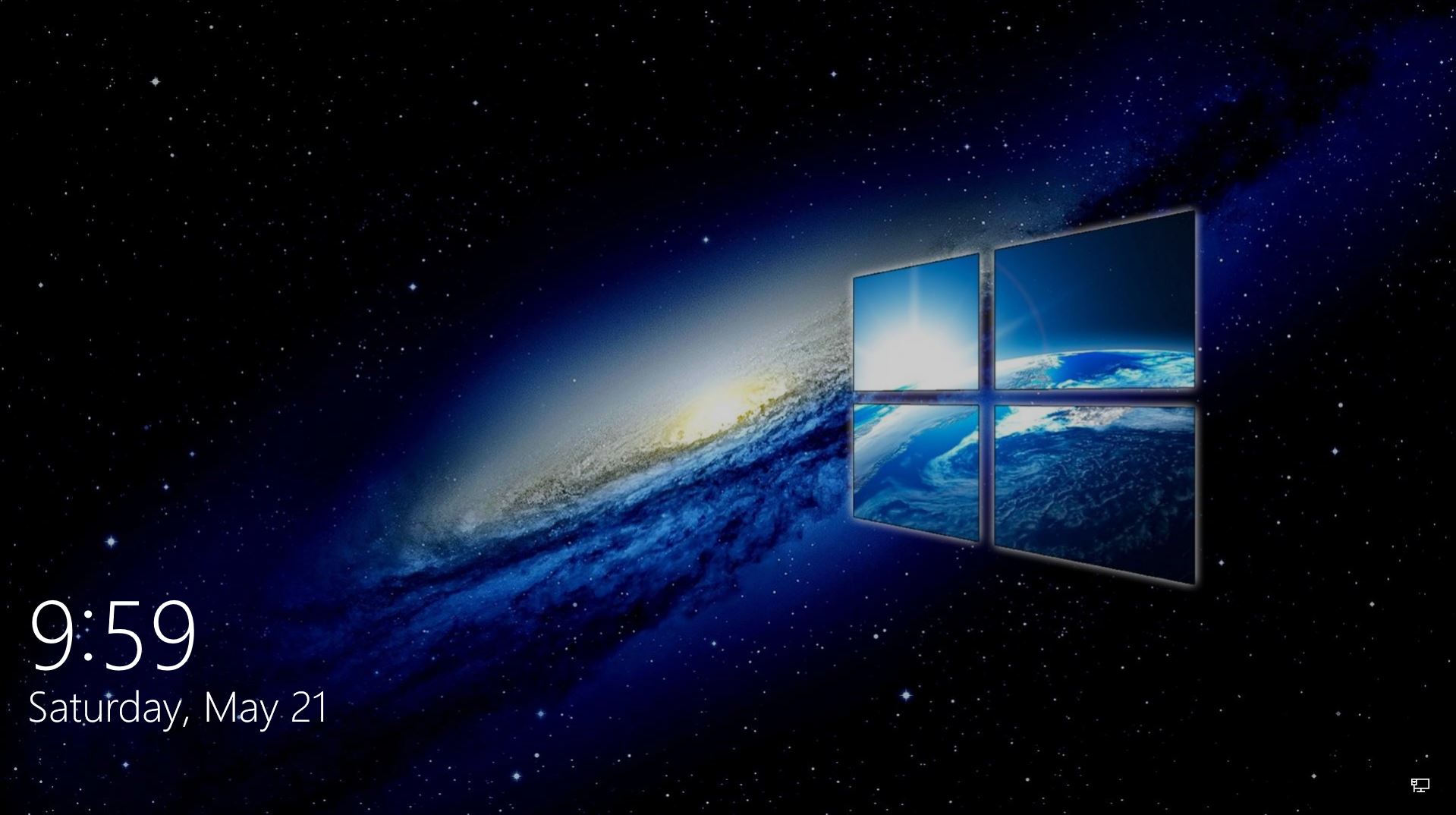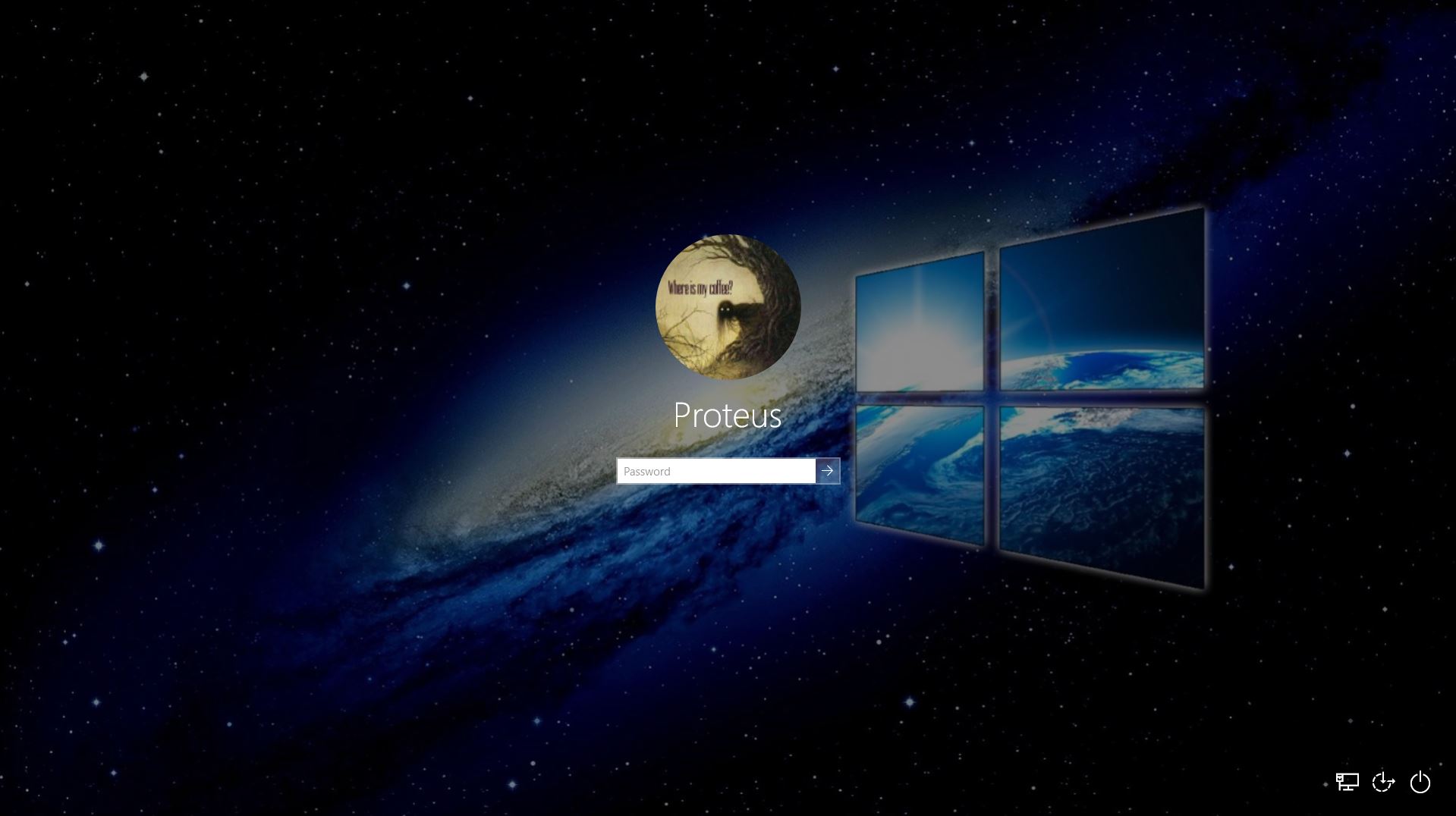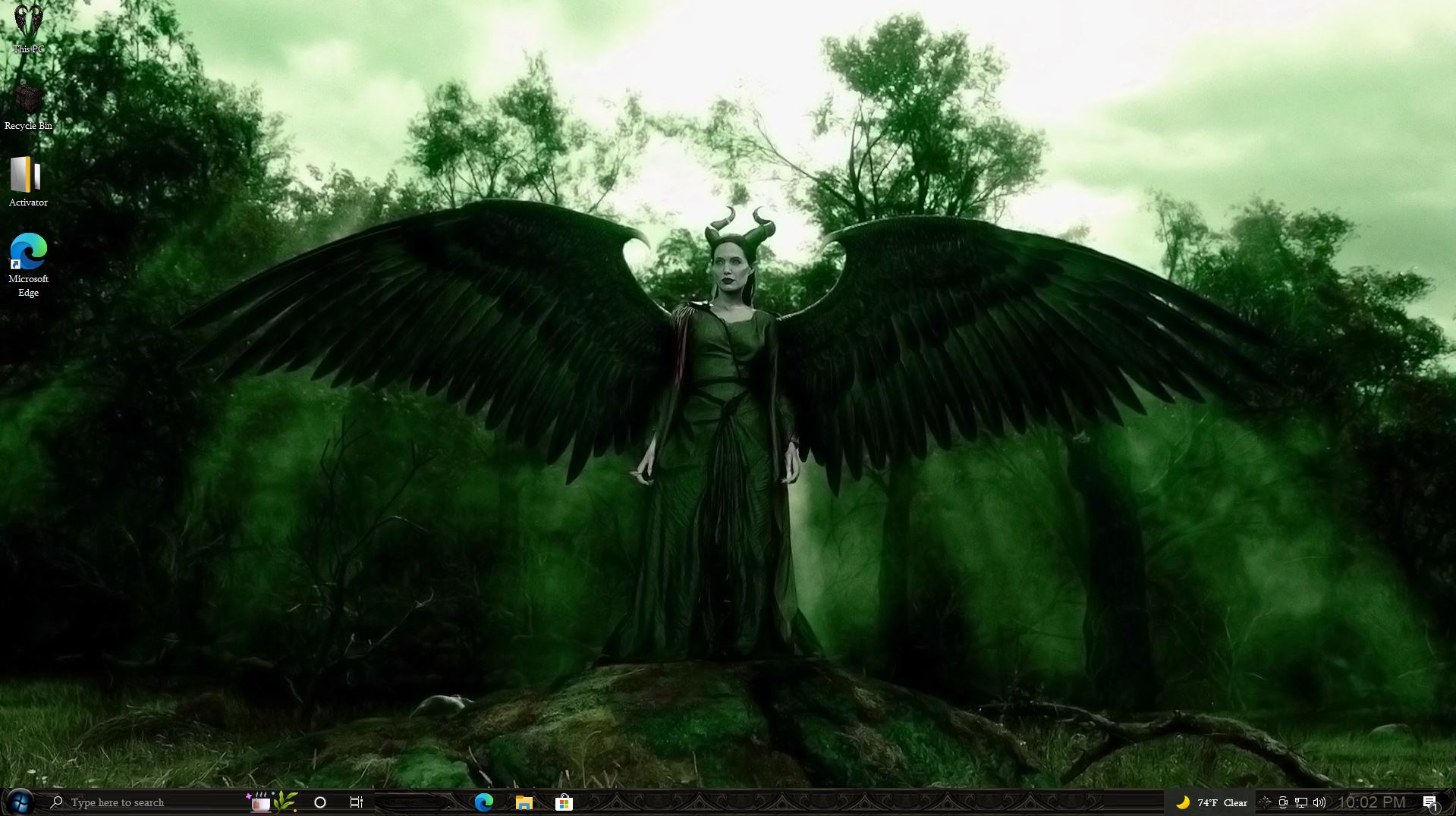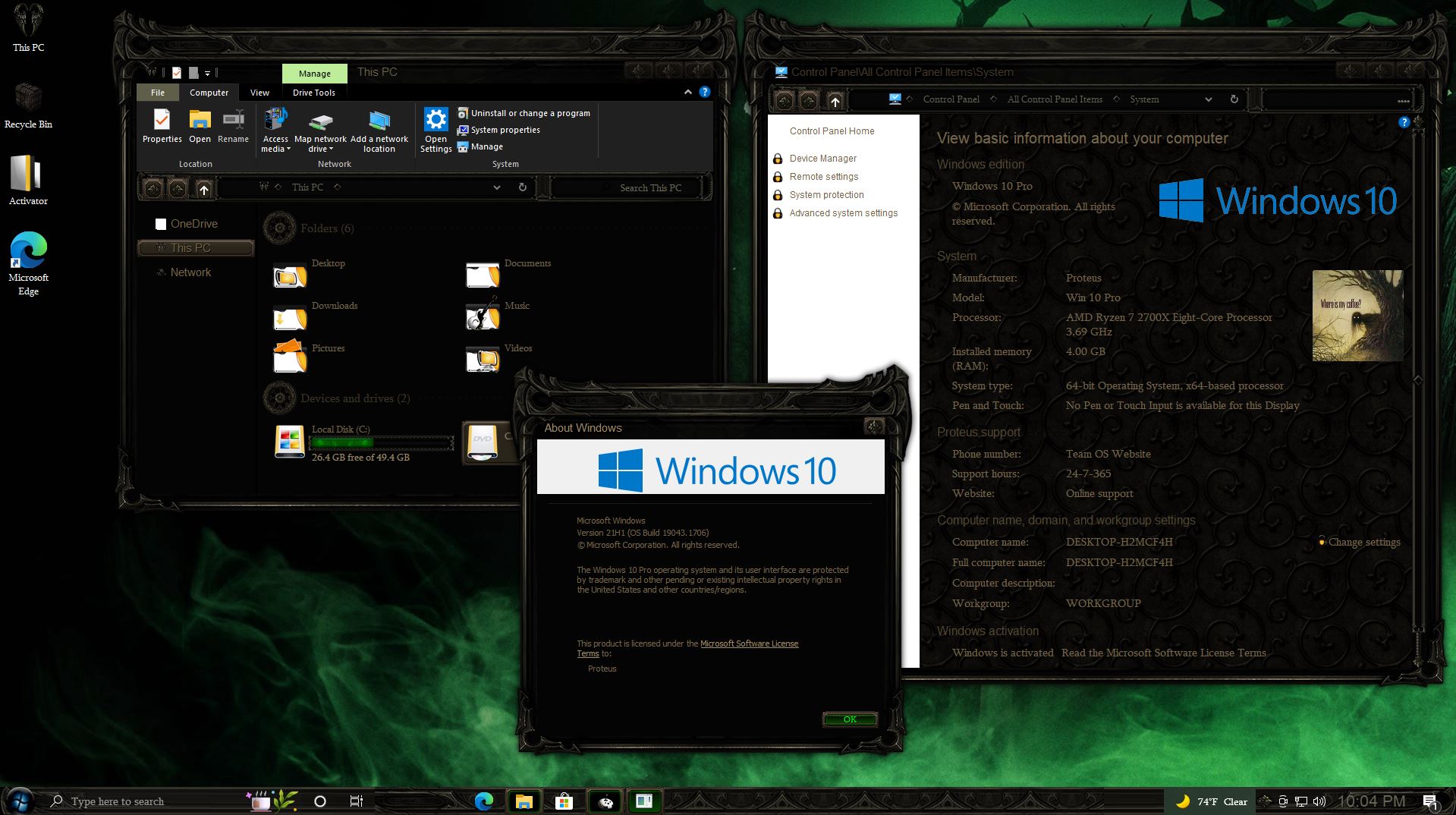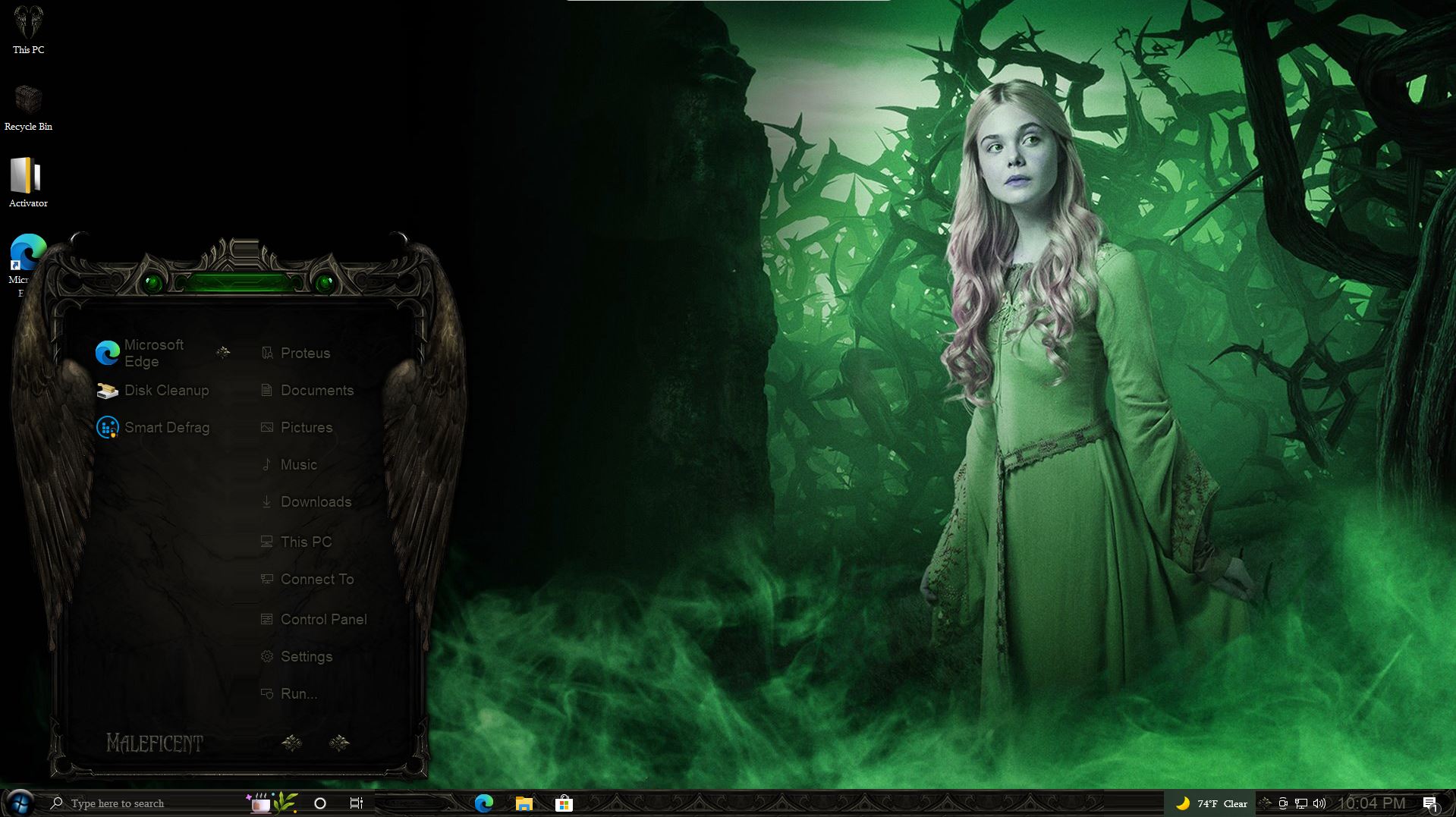 Virus Scan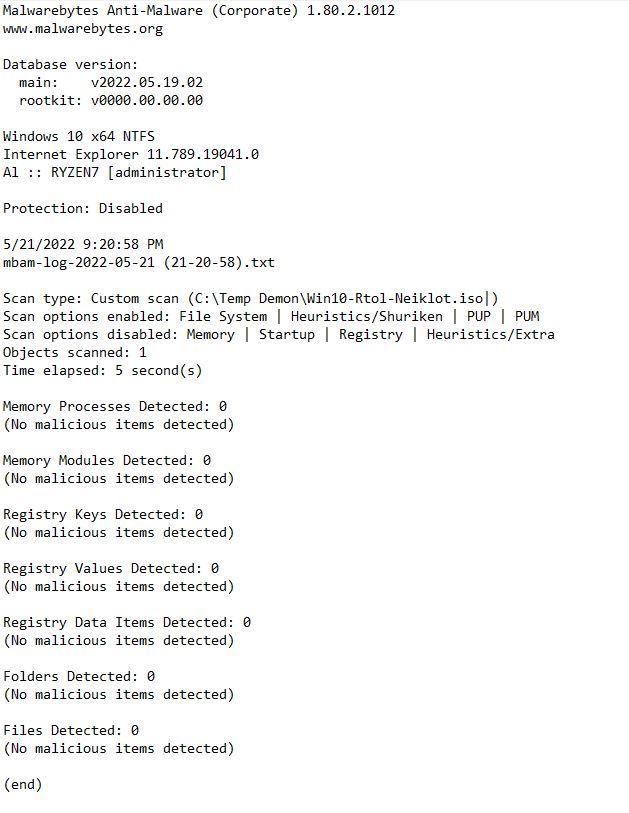 Burn ISO to "Wherever" then boot from same "Wherever"
You can download Windows 10 Pro Rtol-Neiklot from the link below…
Download Links