Windows 11 Pro – Enterprise – Home (Multi Edition) 22000.376 | No TPM Required
Windows 11
Pro – Enterprise – Home (Multi Edition) Untouched
– 22000.376 –
The only changes made to this ISO are in the boot.wim file, to bypass checks for RAM, Secure Boot, TPM, Storage, and CPU.
The install.wim file is 100% untouched, unmodified, and will result in a 100% original and clean installation of Windows 11 on your PC.
DESCRIPTION:
Windows 11 (Multi Edition) Untouched Build 22000.376
EN-US during Setup,
All Supported Languages After Installation
ISO Size: 3.40 GB
EDITIONS INCLUDED:
Pro – Enterprise – Home
MINIMUM SYSTEM REQUIREMENTS:
RAM: 4 GB
Hard Disk Space: 16 GB
Create bootable USB with Rufus Tool, or Install in Virtual Machine.
Not pre-activated, Activator included if Needed.
No Changes were made to the install.wim file. No changes were made to any edition of Windows included in this image, 100% original, the way Microsoft intended them to be.​

Windows Setup Files are original Windows 11 version, but modified to bypass TPM, RAM, Secure Boot, Storage Space, and CPU Checks.​

Compressed to ESD using the LZMS compression algorithm, to save you HDD space, and required Bandwidth.​

Setup allows for Multiple Edition Deployment (Pro, Enterprise, and Home).​

If you want to use the included activator, you will need to disable Windows Defender (or allow file) before running the Activation File, or Defender will quarantine it, and you will not be able to use it.​

You must be connected to the internet for the HWID Activation method to work with the included activator, otherwise, use the KMS38 method, for offline volume activation.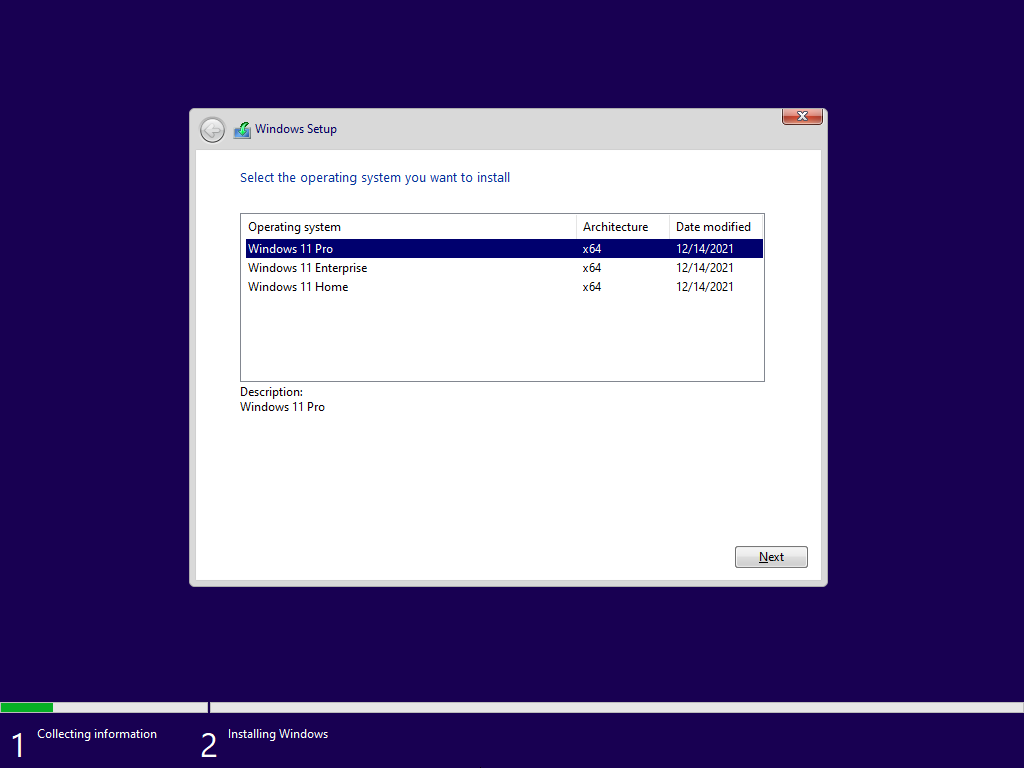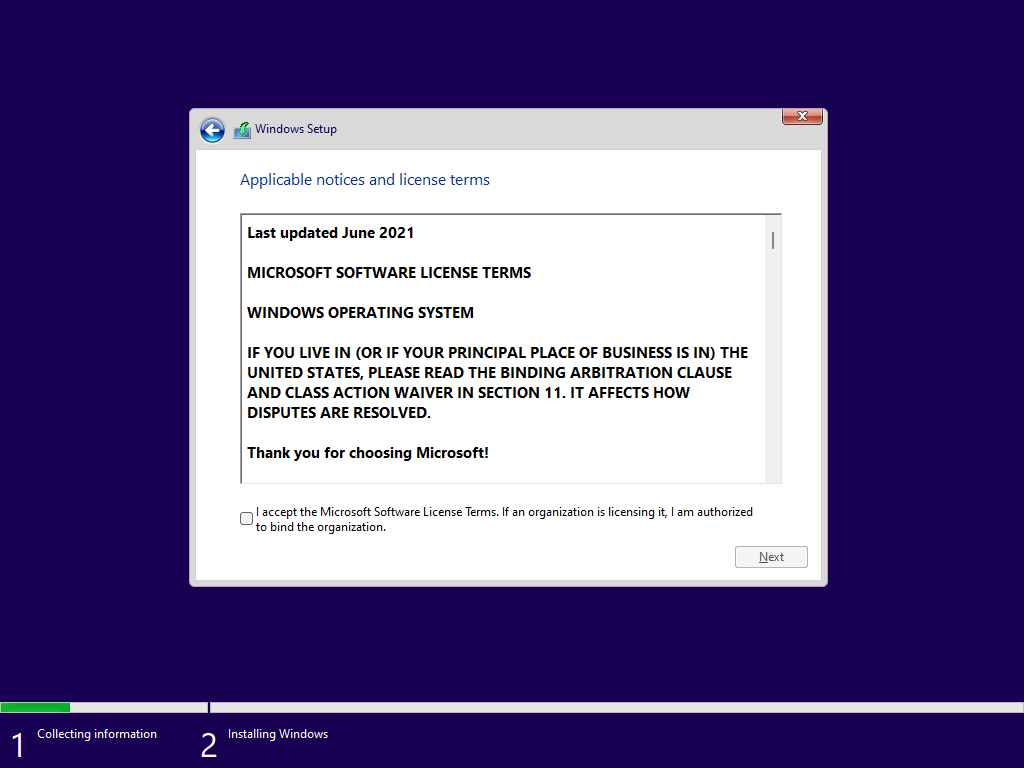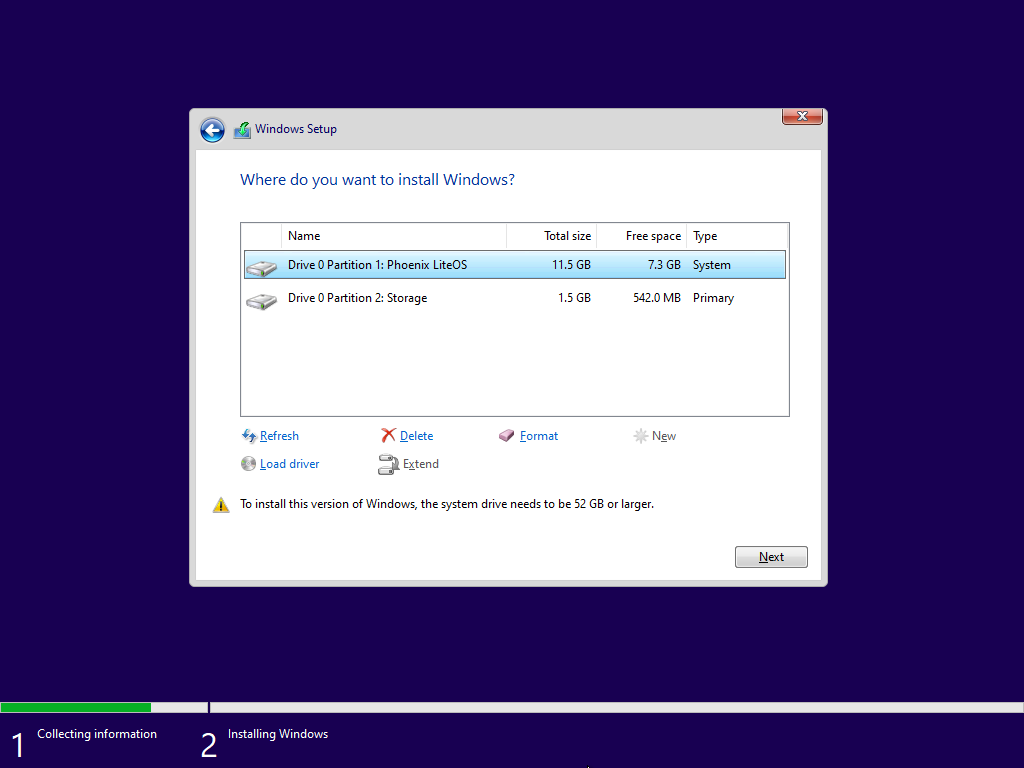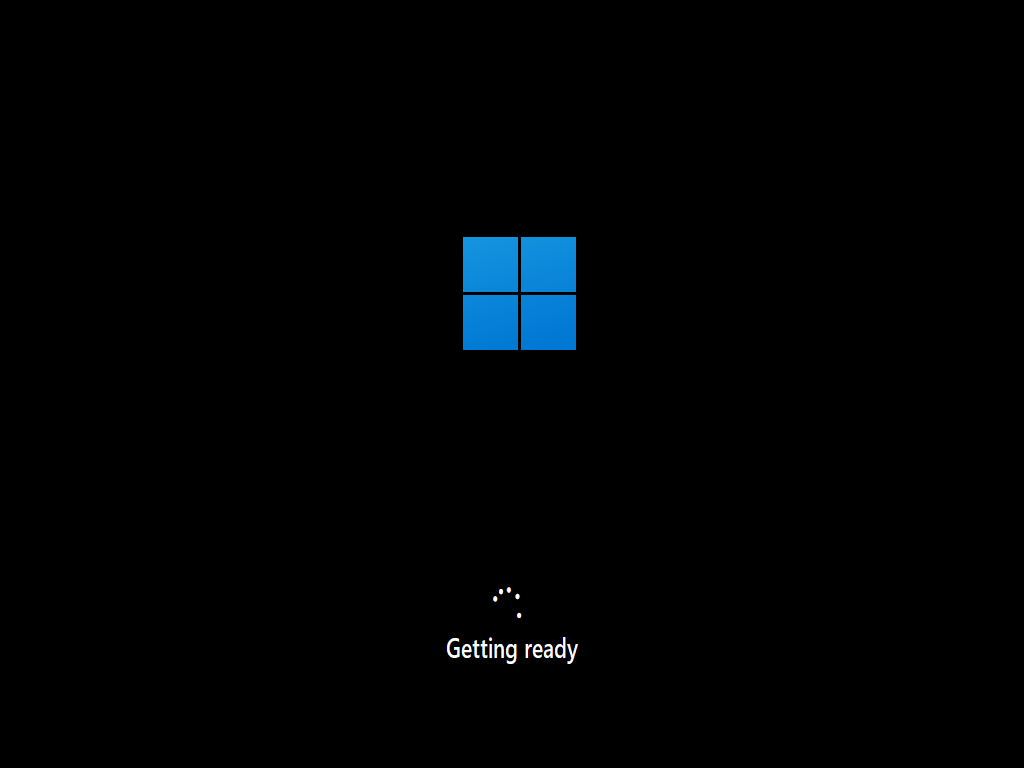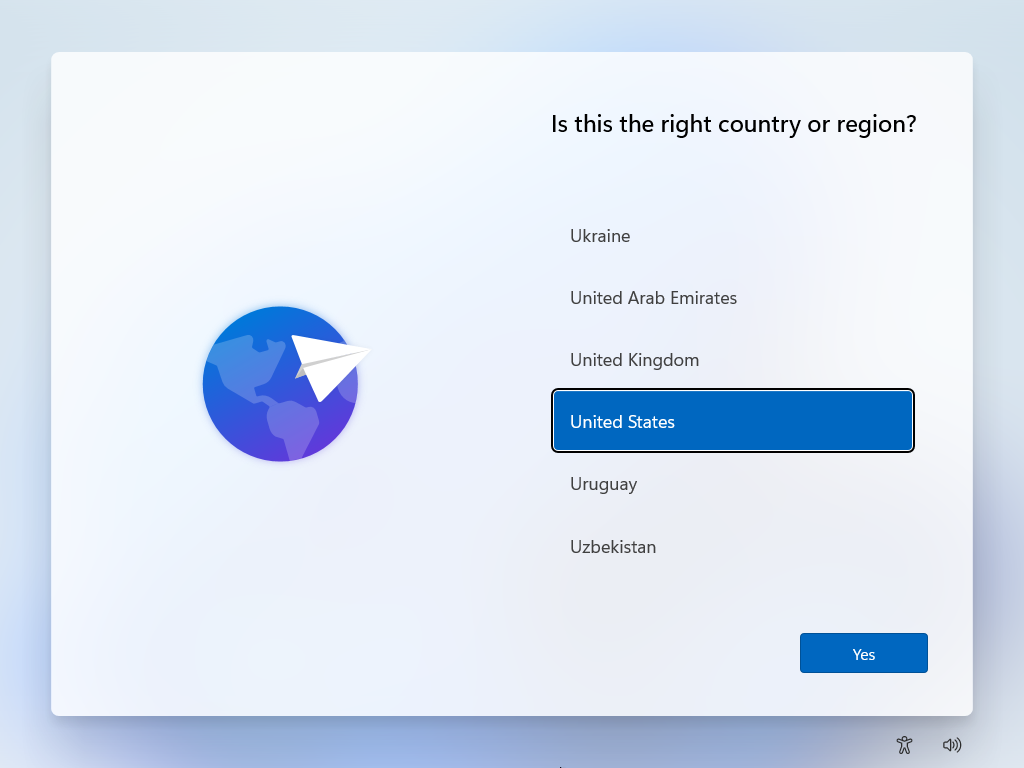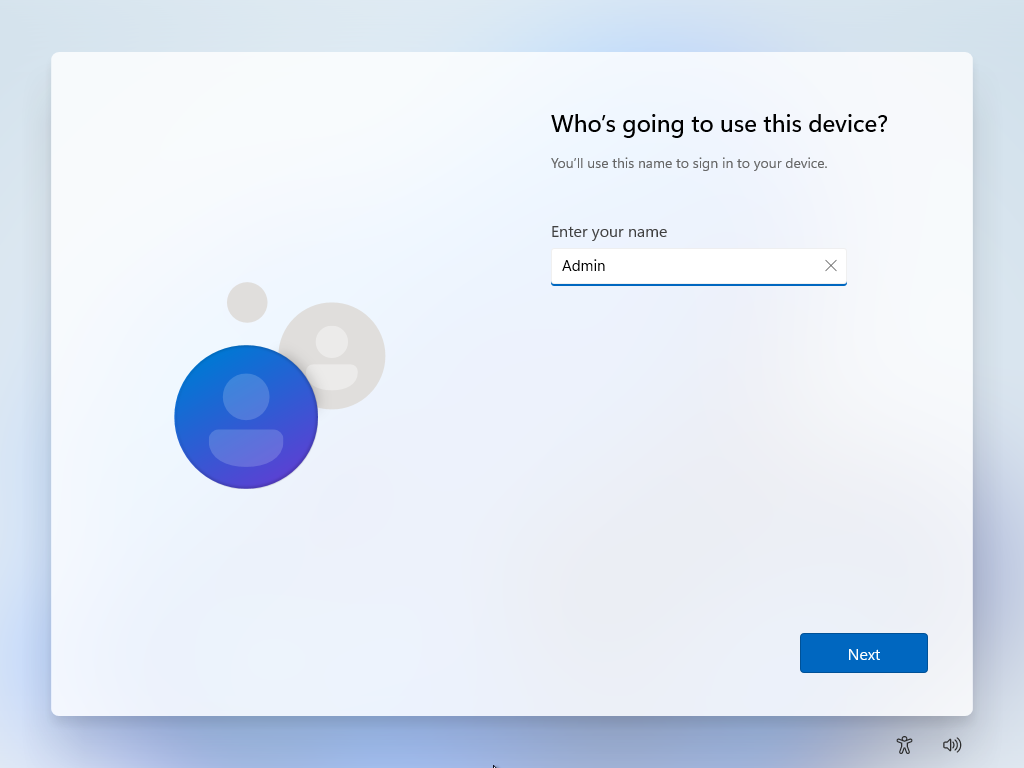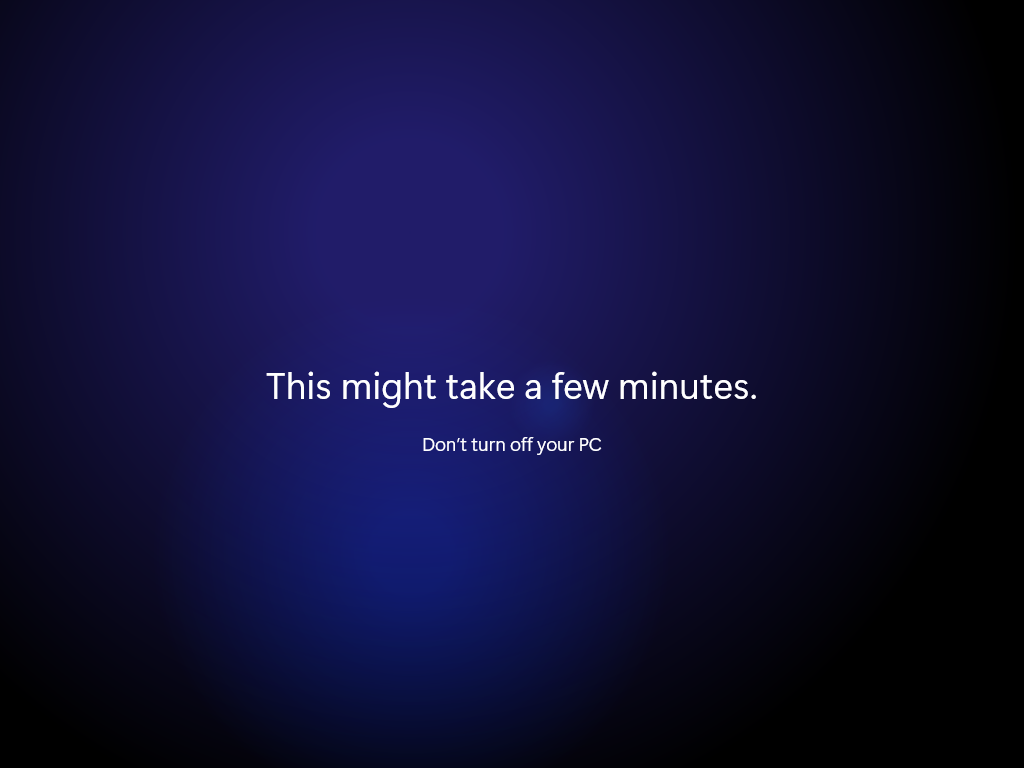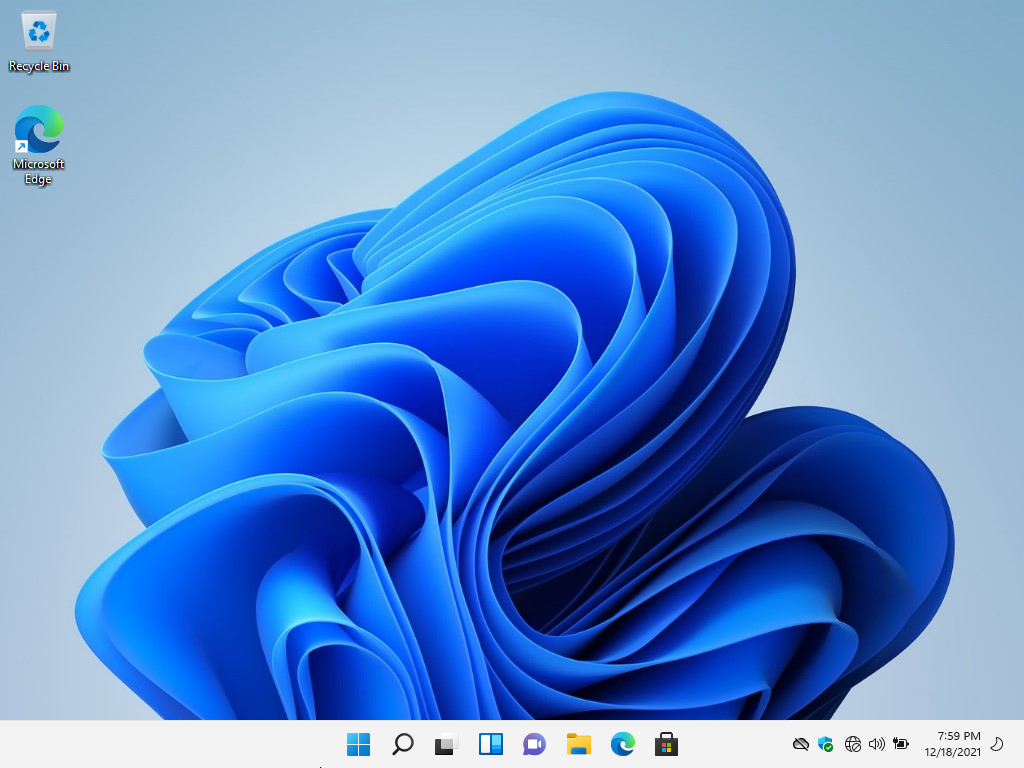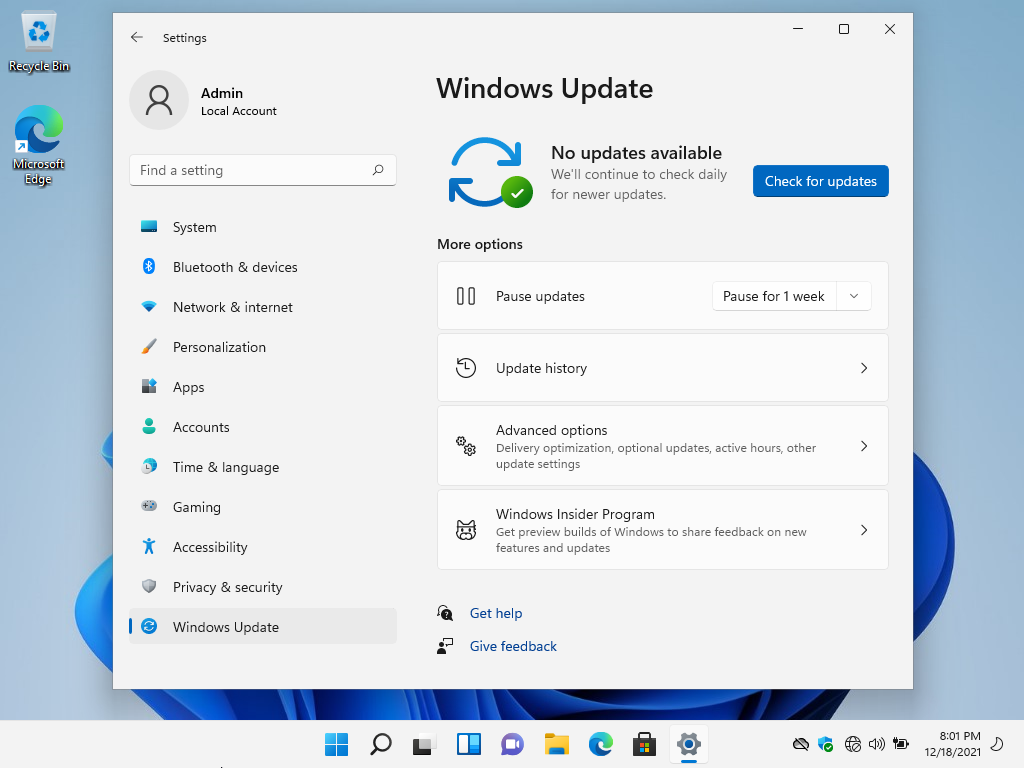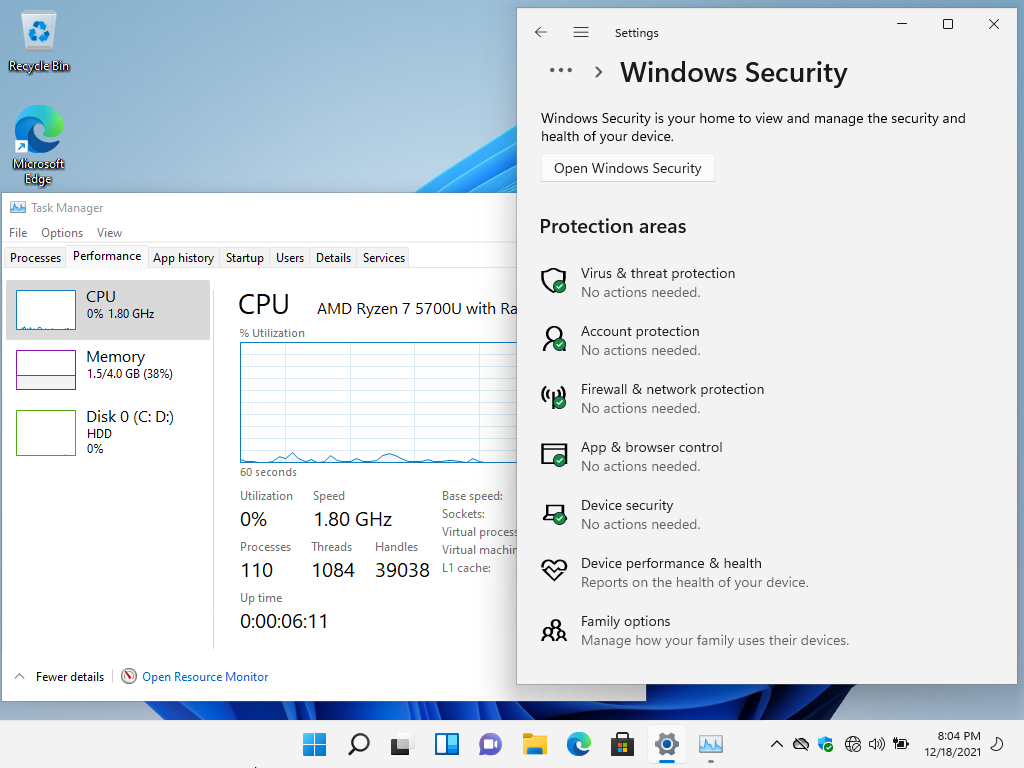 You can download Windows 11 Pro – Enterprise – Home from the link below…
Download Links